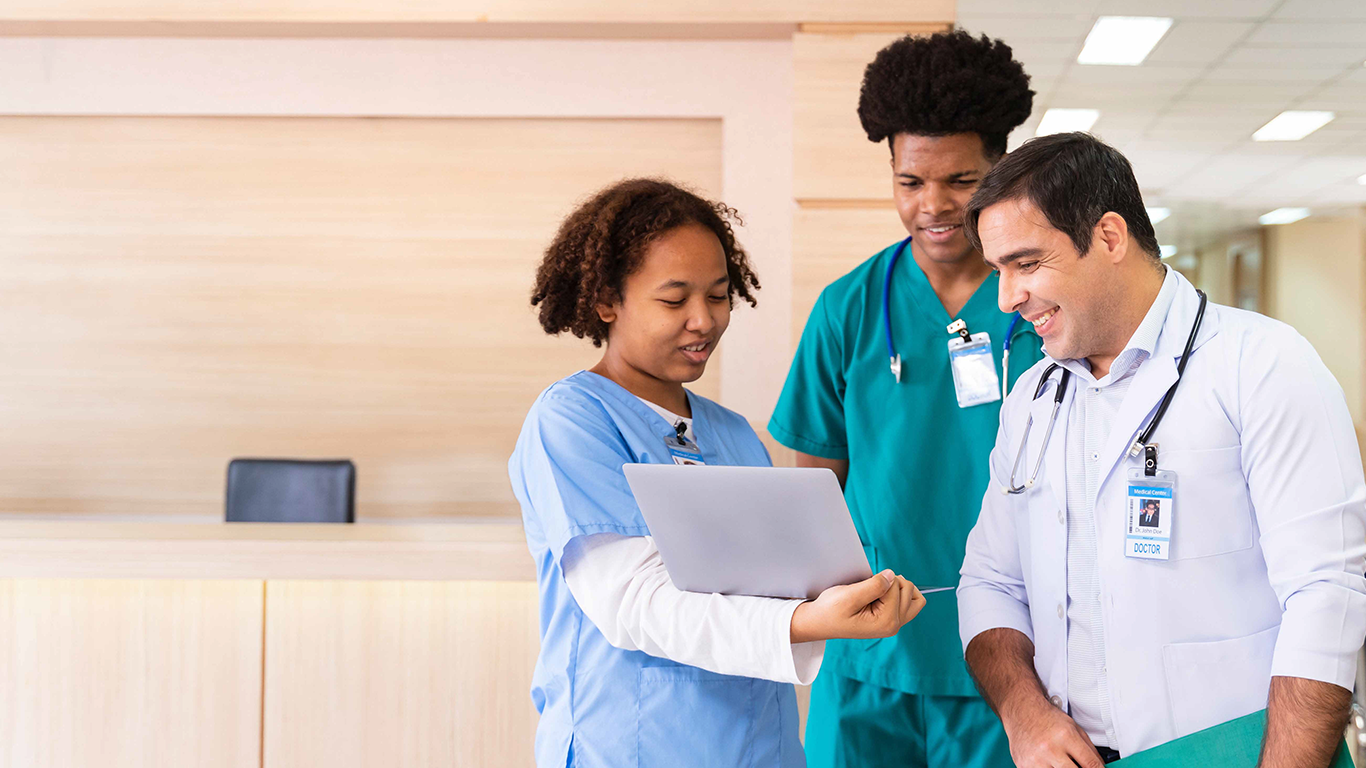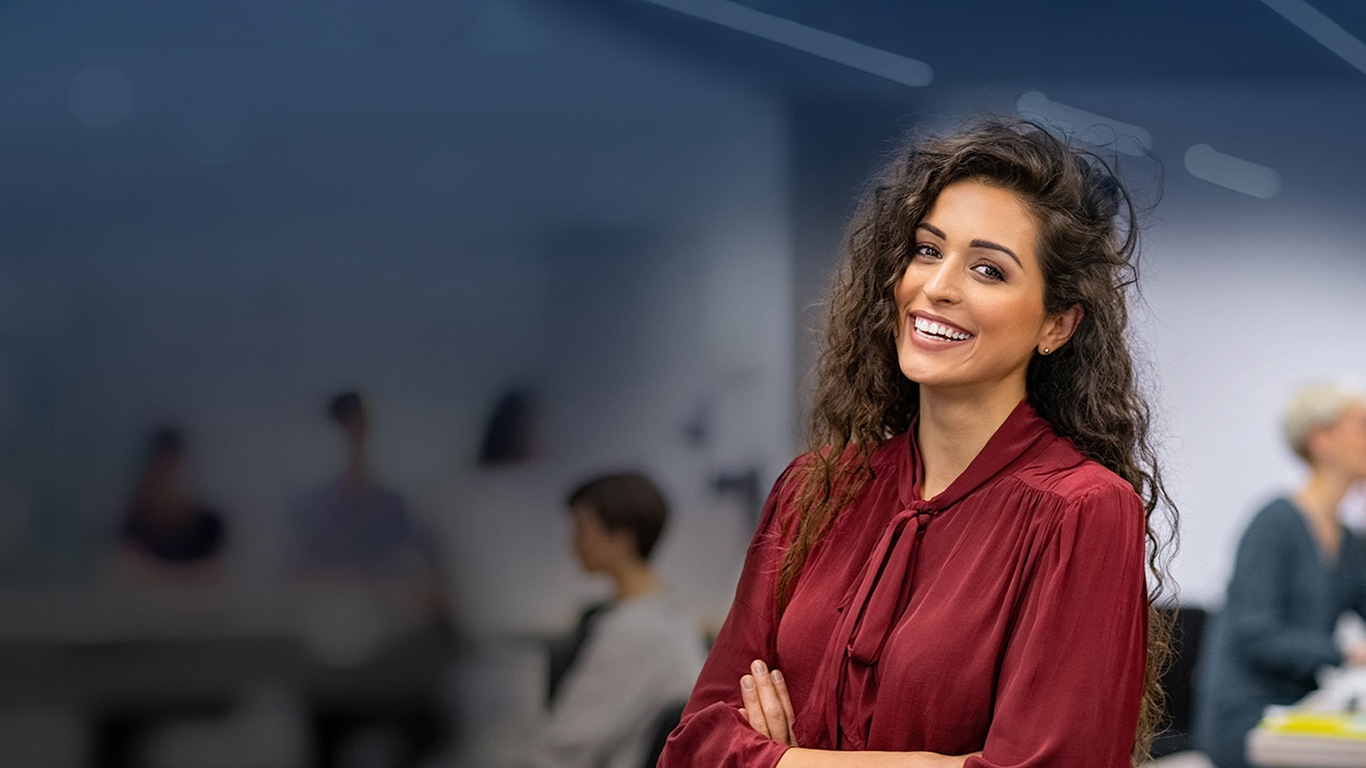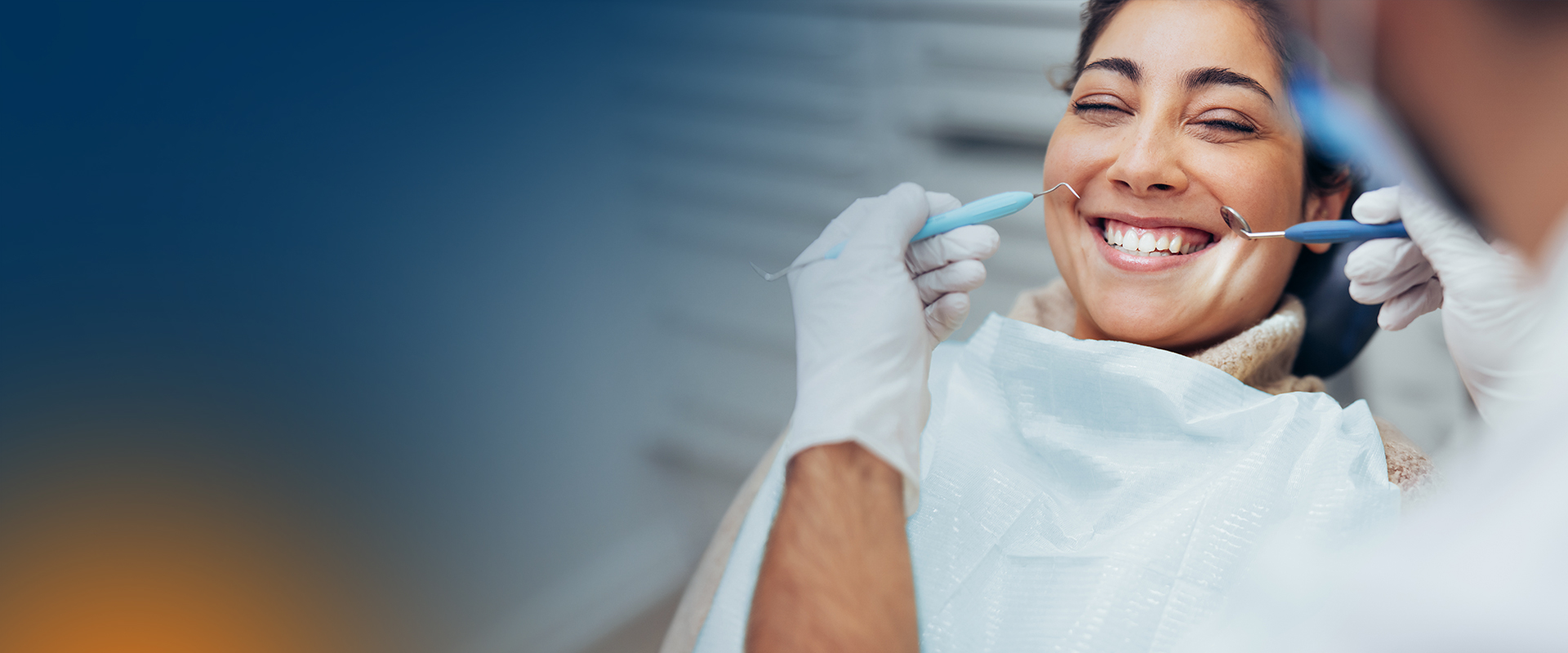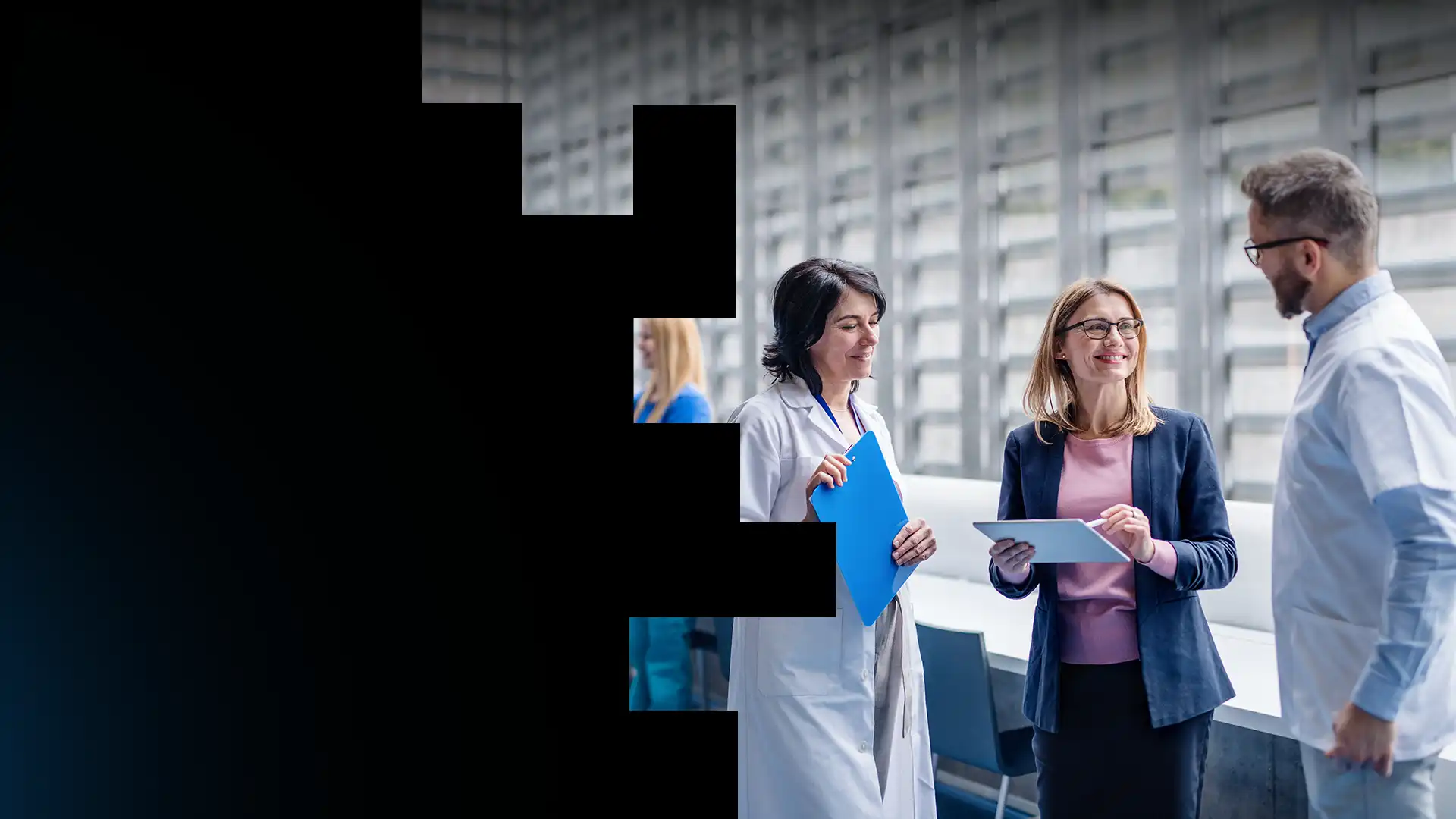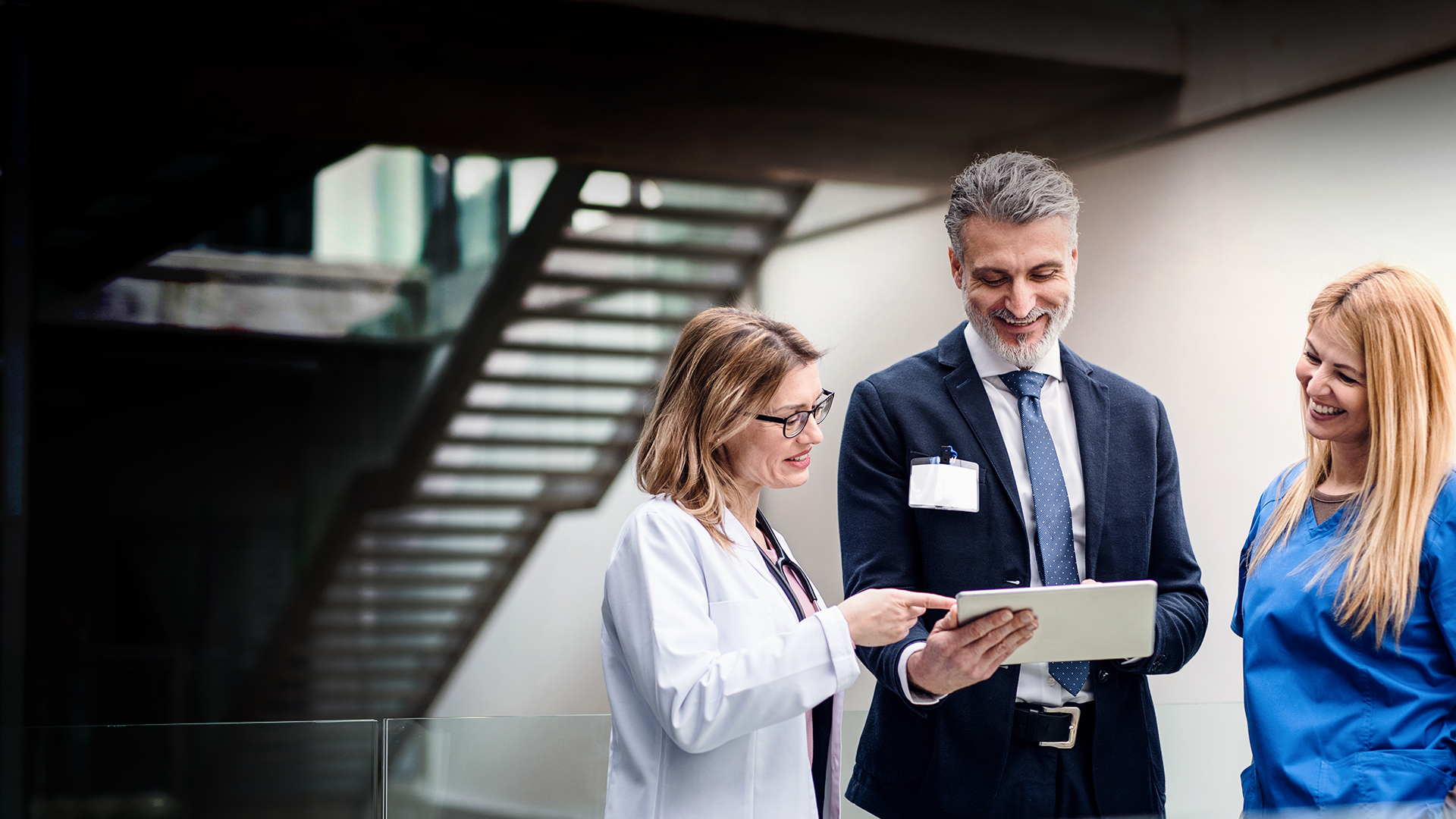 Reimagine What Care Management Can Do
Reimagine what
care management
can do
Reduce the cost of care, minimize admissions and readmissions, boost Star Ratings and HEDIS measurements, improve health quality and outcomes with a mission-driven data platform powered by AI.
Reimagining caredelivery using AI/ML
Reimagining care
delivery using AI/ML
For a Florida-based Primary Care Group.
Be a Part of SomethingBig and Bold
Be a Part of Something
Big and Bold
We empower healthcare organizations to make better decisions and provide better care.
Marquee Dental Partners
Marquee Dental Partners and HealthEM.AI Team up to drive Reimagined Dental Care Experience
HIMSS Banner
McCormick Place Convention Center South Hall, Hall A - Level 3, Booth No:4939
VIVE 2023
AI Premier Digital Health Event
March 26 - 29
Nashville, TN, Music City Center
As value-based care takes prominence in the healthcare industry, Health EM.AI steps in to reimagine the care management process and improve care delivery through the power of Data and AI.
We simplify patient data from all points of care and apply AI/ML-based predictive analytics to empower healthcare organizations with actionable insights to improve the quality of care.

Measurable impact at a patient level with palliative and chronic care management workflows.
Unified patient 360 data across all points of care creates an impact on STAR, Risk adjustment, closing gaps etc.
Localized healthcare models that analyze > 1,000 clinical and non-clinical features based on geography.
Combining Social Determinants of Health (SDoH) with clinical data to reduce costs and utilization.
HOW IT WORKS
HOW HEALTHEM.AI REIMAGINES CHRONIC CARE MANAGEMENT WORKFLOW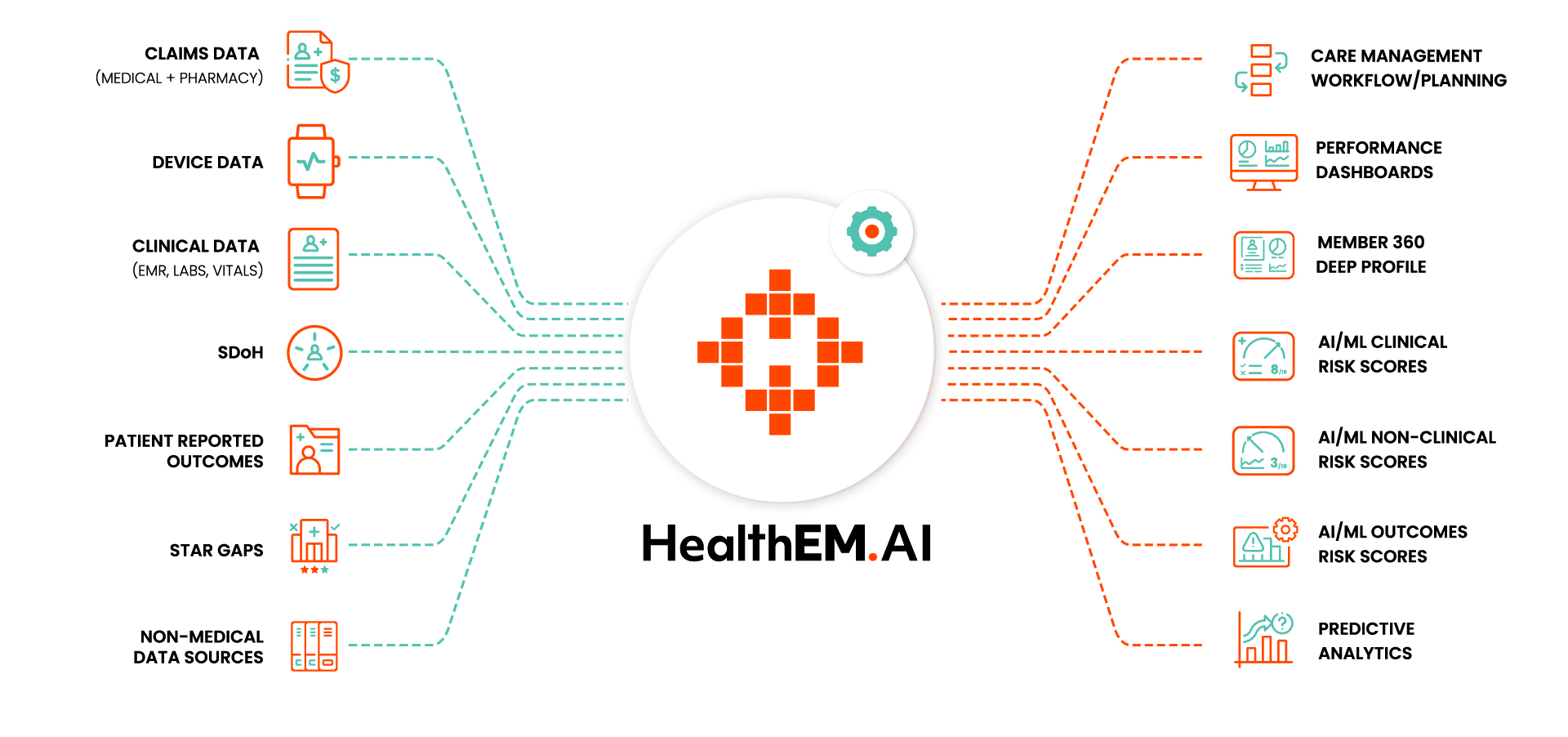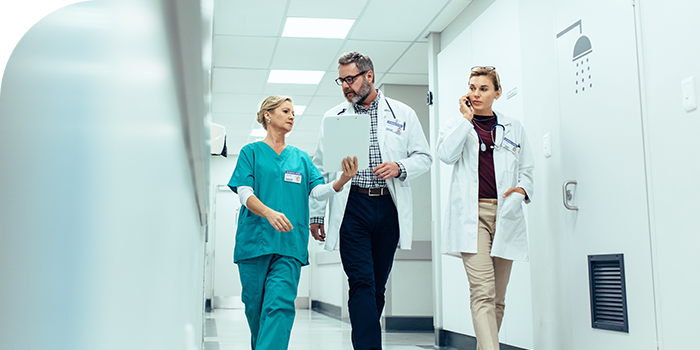 Using patient 360 data and real-time risk stratification, get intelligent recommendations and chronic care workflows to predict patient utilization, make timely SDoH interventions and improve chronic care management.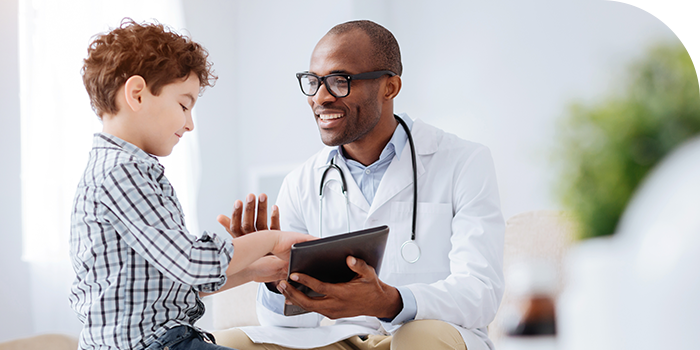 Ingest and manage data from disparate sources efficiently, so you get actionable insights on care management performance, ROI, and take steps towards better health outcomes.
WHO WE HELP
ACCELERATING VALUE-BASED CARE DELIVERY ACROSS THE HEALTHCARE ECOSYSTEM
Accountable care organizations
Integrated delivery networks
Winner of NASSCOM Healthcare Innovation Challenge 3
INPATIENT VOLUME PREDICTION BASED ON OUTPATIENT VOLUME CATEGORY