INTEGRATED DELIVERY NETWORKS
Enhancing value-based care to help IDNs be timely and effective with care management
Deploy intelligent and predictive analytics to initiate appropriate interventions for patients with chronic conditions at risk of escalation
BETTER CARE MANAGEMENT ACROSS THE SPECTRUM WITH THE RIGHT INTERVENTIONS AT THE RIGHT TIME
Integrating health services improves chronic disease care and reduces costs for Integrated Delivery Networks (IDN). When the top priority is the delivery of high-quality, coordinated patient care, IDNs need to be able to tap into their vast network of healthcare providers who offer preventative, urgent, and post-acute care. Using this approach, they can communicate and collaborate across the care continuum while preventing revenue loss due to leakages in the network. This helps them maintain high-quality scores on HEDIS and STAR ratings for reimbursements.
Tredence's HealthEM.AI provides innovative solutions for IDNs seeking to improve the quality of care with optimal intervention at the right time, with suggestions on the best intervention to reduce the progression of chronic illnesses (diabetes, heart disease, COPD, etc.) at different stages of the disease progression. Leverage our AI-based solutions enhance the quality, efficiency, and coordination of healthcare programs for cost savings and improved patient satisfaction.
EXPLORE OUR SUITE OF PRODUCTS
HERE'S WHAT MAKES US UNIQUE
Enhancing HEDIS and Star ratings to optimize quality of care
AI-augmented care coordination
Optimizing care using the entire patient medical histories
Integrating care across the continuum to eliminate revenue leaks
EXPLORE OUR SUITE OF SERVICES
Diminishing avoidable costs through early care intervention and decreased admissions
Early care and intervention for chronic diseases to help diminish avoidable costs by preventing or mitigating the progression of a condition requiring more expensive treatment in the future. HealthEM.AI also enables IDNs to reduce the number of hospitalizations for chronic patients, helping patients and the healthcare system as a whole save costs.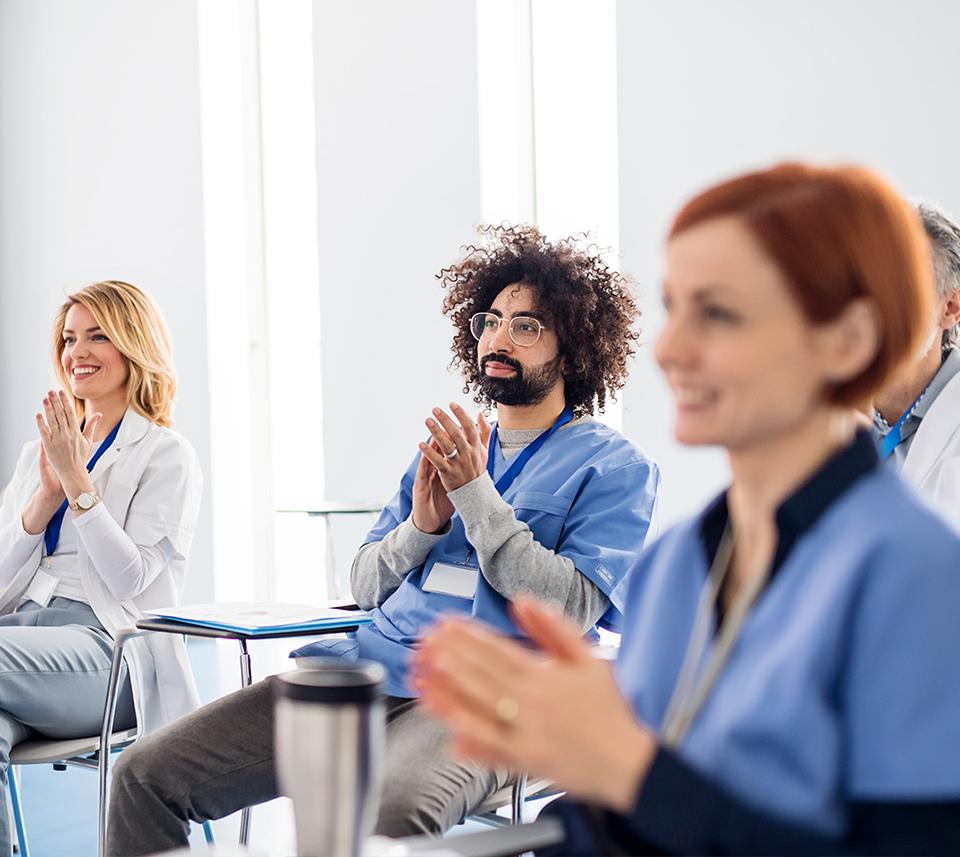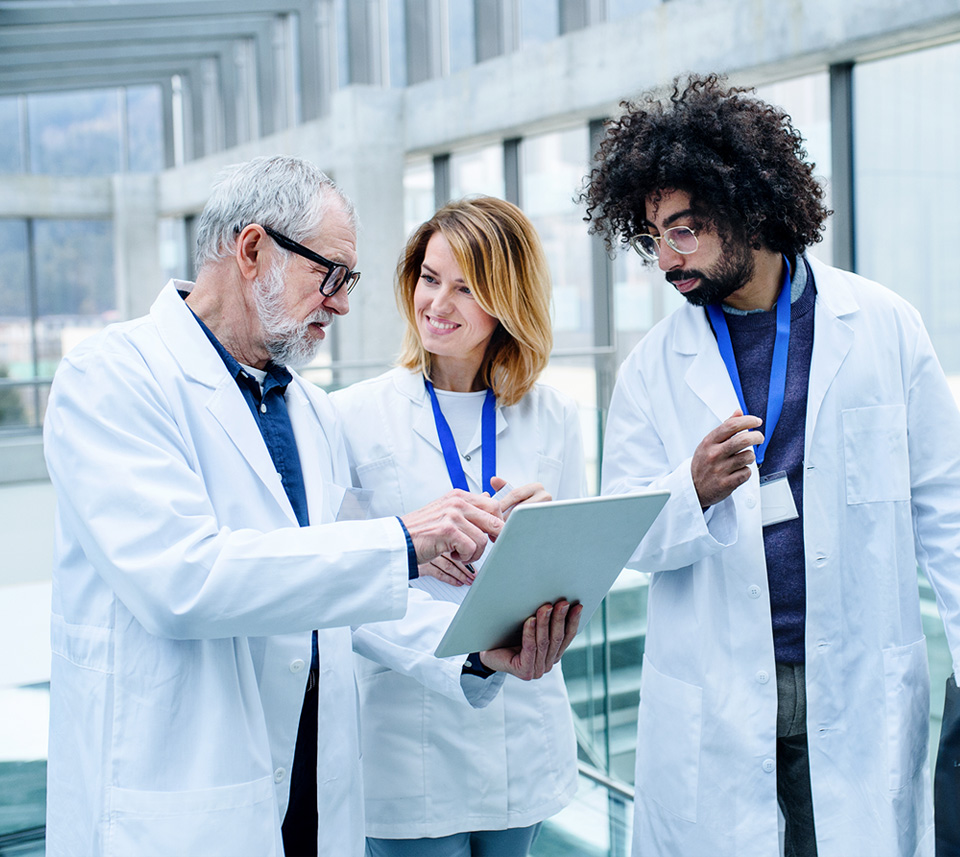 Delivering best course of intervention for each patient based on intelligent analytics
HealthEM.AI's intelligent analytics in healthcare can help identify the best course of intervention for each patient. Data sources like electronic health records, lab results, and patient demographics can be analyzed to identify patterns and trends relevant to treatment. Using ML algorithms, intelligent analytics can predict outcomes from large datasets, allowing healthcare providers to make more informed decisions about a patient's treatment.
INSIGHTS INTO VALUE-DRIVEN CARE MANAGEMENT
SUCCESS STORIES
Creating impact for our customers
Reimagining care delivery using AI/ML for a Florida-based primary care group
A Florida-based primary care group improved their older patient engagement by building patient 360° profiles and upgrading their risk scoring systems.