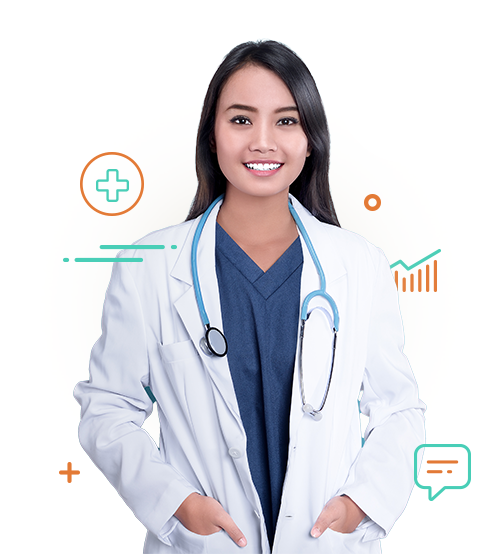 MODERNIZING CARE MANAGEMENT WITH
PREDICTIVE INSIGHTS
From providing patient-level insights into chronic care illnesses to improving star ratings in real time, HealthEM.AI impacts patient outcomes and delivers value. The solution enables care management teams to intervene ahead of time and avoid unnecessary admissions, re-admissions, ER utilization, and more through purpose-built, predictive healthcare models.
HealthEM.AI leverages AI/ML in combining clinical data and social determinants of health to predict future utilization for patients. The platform uses predictive analytics and explainable AI to pinpoint risk factors to optimize care management engagement for chronic patients.
HEALTHEM.AI DELIVERS VALUE TO
7 KEY LINES OF BUSINESS
Leverage patient and population analytics for outcome-driven insights in achieving clinical excellence and preventing avoidable adverse events to drive shared savings goals.
Determine emerging value and risks by evaluating historical and real-time patient data at an individual level and at cohort scale.
Employ predictive analytics to identify potential pitfalls and opportunities for reducing MLR and improving Star ratings for medication use.
Get accurate insights to estimate the level of risk that comes with providing health insurance plans to individuals. Ensure plans are accurately priced, depending on eligibility and previous behavior patterns.
Maintain integrity of Medicaid plans by leveraging data analytics and predictive modeling to  identify risky patients, improve outcomes, and quality of care.
Get visibility into data across clinical setups to better drive patient-centric care. Glean actionable insights from disparate data sources across EMRs, practice management systems, and more.

Leverage persona-driven insights into every patient's profile at scale, and realize ROI faster with Al-based decision making from ingestion to cataloging to provisioning using end-to-end data management.
HEALTHCARE MODELS
PREDICTIVE AI MODELING IN HEALTCARE: REAL-WORLD APPLICATIONS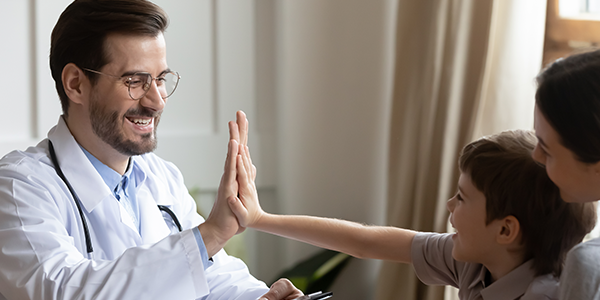 Hospital Admission Model
Predict patient's risk of hospital admission using patient history and data sources such as claims, EMR, HRA.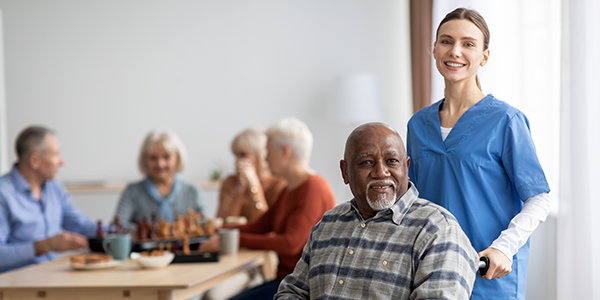 SDoH Model
Predict patients' risk of being high cost based on their vulnerability to socioeconomic factors.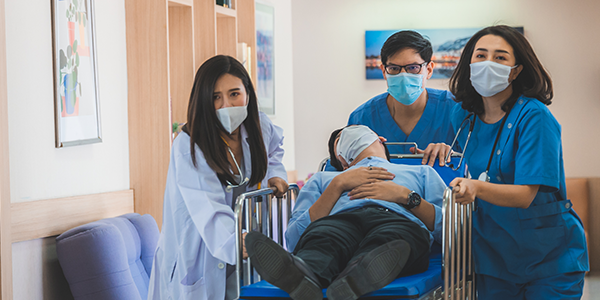 Chronic Specific Model
Predict patient's progression of individual chronic condition such as Diabetes, CAD, Asthma, etc.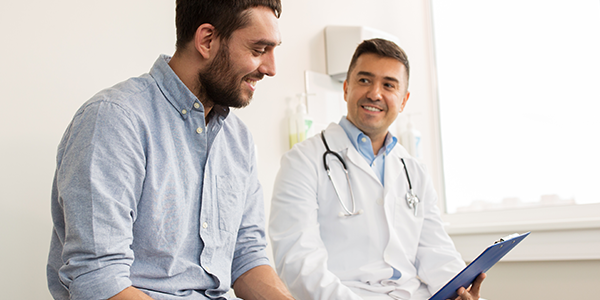 Hospital Readmission Model
Predict patient's risk of hospital readmission using clinical history data.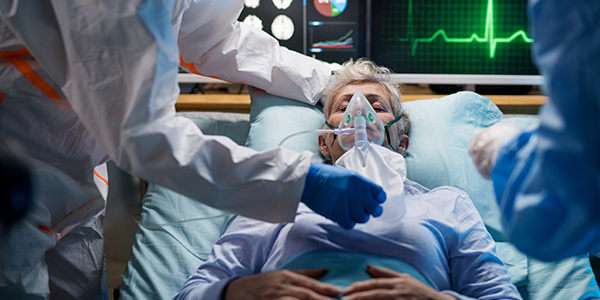 ER Event Model
Predict patient's risk of an ER event using clinical history data.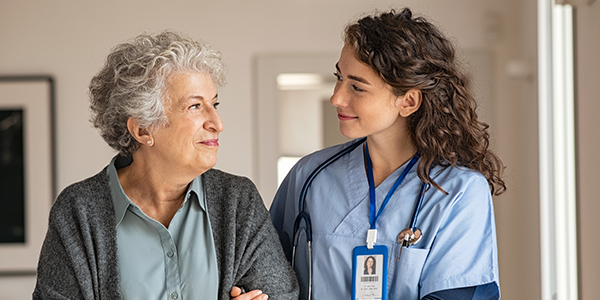 Palliative Care Model
Recommend palliative care setting to help improve quality of life.
"Our goal is to efficiently arm doctors with a set of insights regarding each patient's current overall and oral health. Our partnership with HealthEM.AI supports this vision."