MEDICAID AND MEDICARE PLANS
Advancing equity with healthcare predictive analytics for Medicaid and Medicare plans
Assisting plans and providers in estabalishing equitable care using AI and data analytics
DRIVE VALUE-BASED CARE DELIVERY WITH WELL-ROUNDED, AI-LED INSIGHTS
Both Medicaid and Medicare Advantage plans focus on ensuring the most effective care but face hurdles on the way. The vulnerable populations under Medicaid plans are already facing delayed care, missed diagnoses, lack of preventive services, and other outcome-related issues due to structural inequities and biases, which contribute to high healthcare spending. On the other hand, Medicare Advantage plans need to enable value-based care contracts to ensure their resources are well-targeted and effectively spent. All this ultimately affects HEDIS, star ratings, and the associated resources.
Plans and providers need a one-stop solution to address these disparities using reliable data on all plan members (active and inactive), relevant social determinants of health, and associated risk scores to make pre-emptive, cost-effective decisions. HealthEM.AI uses AI-enabled technologies to identify high-risk individuals and assist with disease diagnosis, identify changes in a patient's medical state, and tailor timely interventions with the right infrastructure, collaborations, and buy-in from clinicians and patients.
EXPLORE OUR SUITE OF PRODUCTS
HERE'S WHAT MAKES US UNIQUE
Precise, value-based care offerings
Reduced hospital admissions by 20%
EXPLORE OUR SUITE OF SERVICES
Stratify risks of plan members by utilizing social determinants of health and specific interventions that address equity issues. Leverage a population health dashboard, care management cues, and an AI model that provides SDoH risk scores.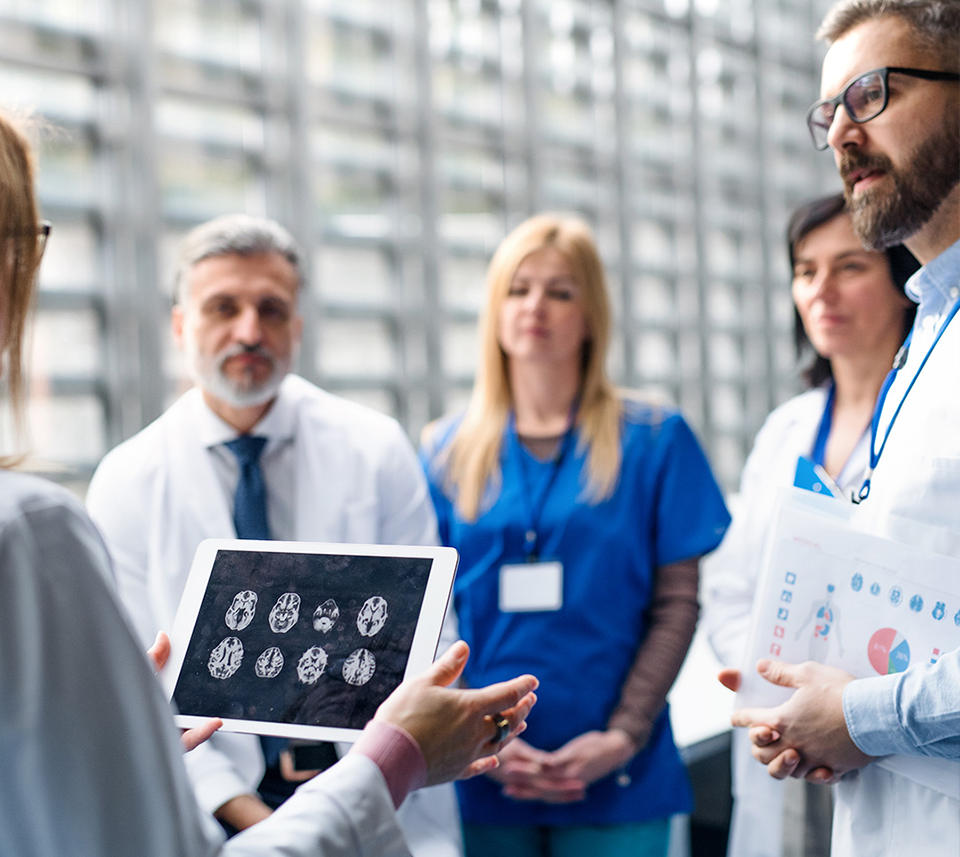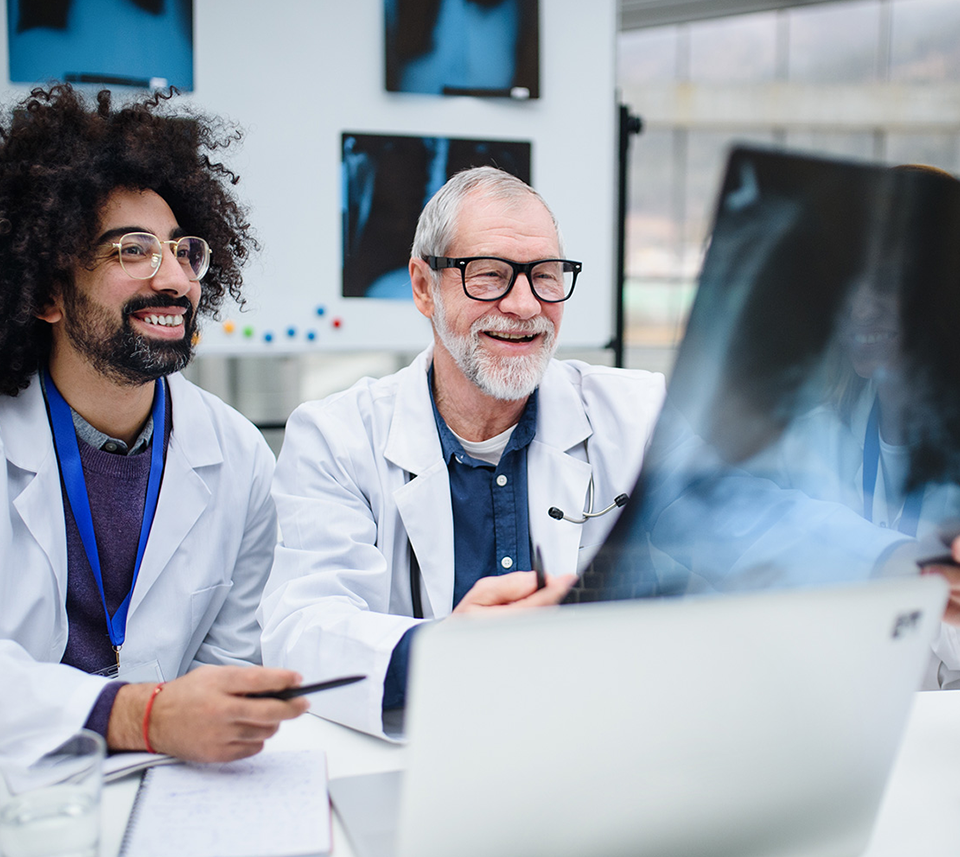 Leverage aggregated data from external sources like state-based exchanges on both engaged and unengaged plan members. Take appropriate action in supplementing health inequity by converting high-risk individuals to a caseworker.
INSIGHTS INTO VALUE-DRIVEN CARE MANAGEMENT
SUCCESS STORIES
Creating impact for our customers
Reimagining care delivery using AI/ML for a Florida-based primary care group
A Florida-based primary care group improved their older patient engagement by building patient 360° profiles and upgrading their risk scoring systems.